Law 25 Compliance
A
turnkey

approach to comply to Law 25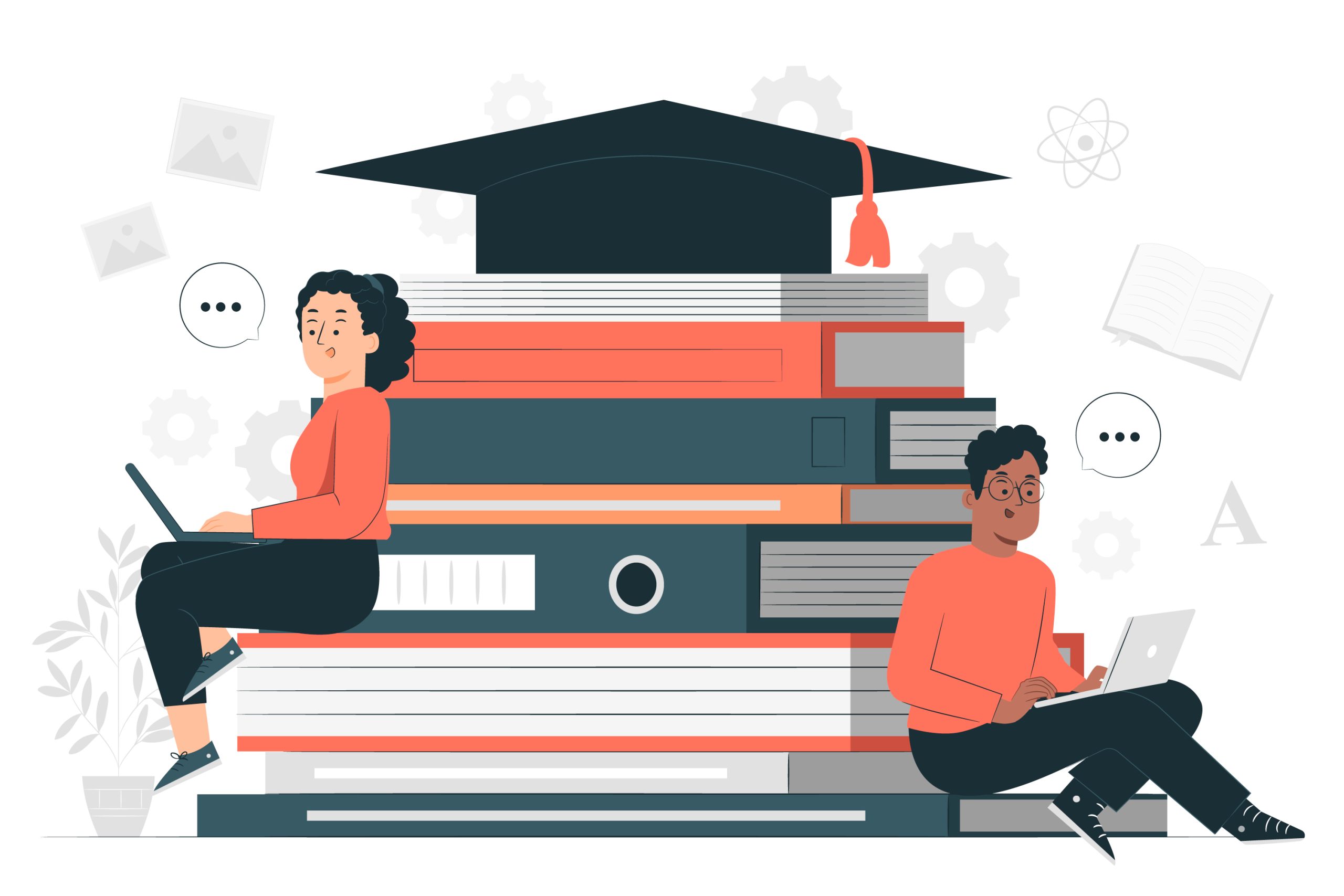 Our technical compliance service with Law 25 uses a proven methodology to provide you with results that meet your expectations.
Our experts know all the subtleties of WordPress websites to provide a complete analysis of the issues related to Law 25 and the ways to comply with it, all while minimizing the impact for your visitors.
Contact us today to discuss your situation and how SatelliteWP can help!
I want to comply to Law 25
What obligations does Law 25 introduce?
Officer
An organization must appoint an officer responsible for protecting privacy data and publish this information on its website.
Register
In the event of a privacy incident, everything must be recorded in a log and measures must be taken to correct the issue.
Identity
The verification or collection of biometric data must be disclosed to the Commission d'accès à l'information du Québec.
Consent
Comply with new rules regarding the collection and use of personal information without consent.
Is your website's compliance important?
Our experts can help you comply with the guidelines of Law 25.
What is technical
compliance

to Law 25?
1. Start the project
The initial meeting allows us to determine your goals, present the project team and agree on the stages and deadlines of the mandate.
2. Accessing your website
In order to begin work, you provide us with access to your site so that we may review its functionality and content.
3. Work analysis
A review of the data collection mechanisms, the nature of these mechanisms and the way you store the data are an integral part of our analysis.
4. Recommendations and tests
We provide you with our recommendations, we then carry out tests on a copy of your website to demonstrate their implementation.
5. Client validation
On a copy of your website, you can review how the recommended configuration works, we then adjust if necessary and can then confirm the final solution.
6. Deployment
The accepted solution is implemented on your website, everything is documented in a final report, a copy of which is provided to you.
Technical compliance
All our mandates begin with this service which includes all of the following elements:
Project start
Accessing your website
Work analysis
Configuration
Client validation
Deployment
Final report
Starting at $2,495 per website*
Additional fees may apply for websites with e-commerce.
Quarterly review
Get the assurance that your configuration remains valid over time:
Quarterly review
Verification of your configuration
Software update (as needed)
Technical adjustments
Data cleanup
Recommendations
Verification report
Starting at $895 anualy per website
Do you have to comply with Law 25?
Fill out the form and one of our experts will contact you shortly to discuss it.
"*" indicates required fields
You may also call us: