HTTPS: 3 Good Reasons to Convert your Website
When you'll read these lines, Google will have already launched its offensive against website which offer mixed content.
If your website has been converted to HTTPS but your pages contain mixed content, ie images, videos or scripts that are unsecured (HTTP), they will not be displayed and will even be blocked by Chrome's version 79 coming out in December 2019.
How does this affect you?
Whether you have a transactional site or not, you cannot continue to ignore HTTPS!
Your website is a target…
We're all in hackers' crosshairs. Get your free analysis of your current situation in less than 5 minutes.
Data privacy and protection is now a top priority at Google, which since 2014 has been promoting HTTPS everywhere, becoming more and more insistent over time with the installation of the not-secure mention in July 2018 which informs visitors if a site is unsecured.
Having an HTTPS site can now have a major impact on the traffic on your website, potentially affecting your brand image as well as your income:
82% of people decide not to load a website that isn't secure
This is what a study by HubSpot asserts and this seems legitimate since if your website is not secure, visitors must accept the risk that their interactions might be intercepted (browsing history, identifiers, etc)
It improves SEO and your presence on the first page
HTTPS is one of the ranking signals part of Google's algorithm, it might even in the top 10 most important criteria according to the Ranking Factors of SEMRush. According to this same study, the number of keywords could be less important for SEO than securing the site… food for thought! It won't be a surprise to anyone that well-ranked websites are for the most part converted to HTTPS. If your competitor is on the first page and you are not, it's possible this could be a fight between an HTTP and HTTPS website! HTTPS is one of those essential ingredients to have a powerful SEO, and Google does not hide this fact anymore!
84% of people will abandon an online purchase if the website is unsecured, according to a GlobalSign survey.
And that's not all, if you want to run campaigns on Google Shopping, HTTPS is mandatory across the site for all accounts created since August 2016. For previous accounts, account suspensions are possible since Google controls the encryption of data in HTTPS.
Scenario: HTTP vs HTTPS
Using HTTPS, the data exchanged between your web server and your visitors are encrypted. It is almost impossible for malicious users to obtain the data sent via a form. A nice way to win the trust of your customers.
Is your site HTTPS?
To confirm that all your pages are HTTPS is easy!
They must display a padlock in the navigation bar as is the case below. By clicking on the padlock, the mention connection secure is shown to the visitor indicating that information such as passwords or credit card numbers will be private when they are exchanged on the site.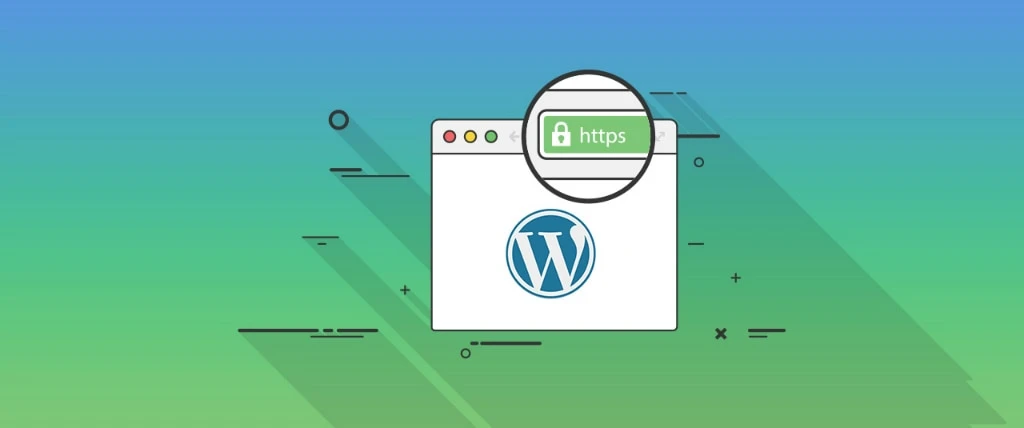 If your site isn't converted to HTTPS, the HTTP pages will be displayed for your visitors as below, indicating that the data exchanged on the site could be intercepted (stolen).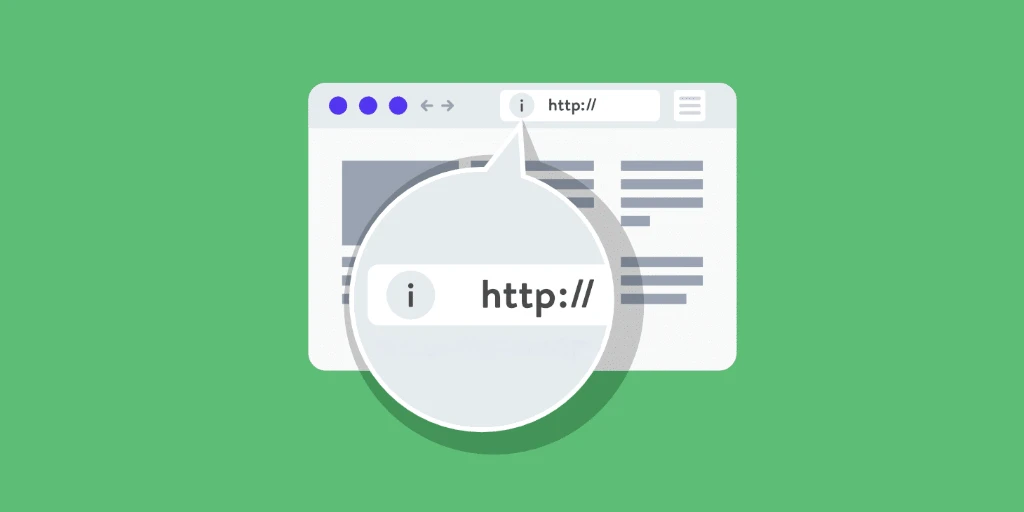 If your website is partially converted to HTTPS, your visitors will be notified of pages with mixed content like this: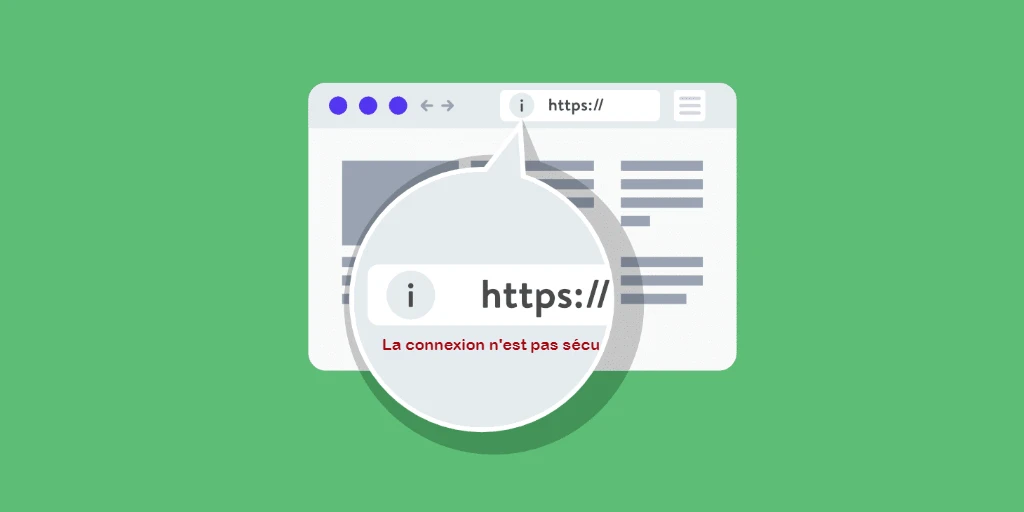 For more information on the icons that appear in the navigation bars, Google has set up a page to understand the security symbols.
And if you'd like to learn more about what an SSL certificate is and our HTTPS conversion service, and the steps to get there, visit our Convert to HTTPS for WordPress page.