Let's Encrypt now supports wildcards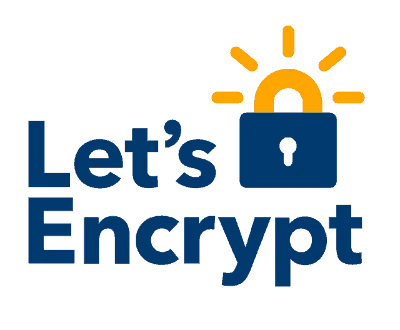 The non-profit Let's Encrypt, created to encourage the use of SSL certificates for free, announced earlier this week that the usage of "wildcard" certificates was now possible.
Last June, Let's Encrypt told the world that wildcard would be available in January 2018. However, we had to wait as the project was delayed.
But what is this "wildcard"?
When you create an SSL certificate, you must specify which domain name the certificate should be assigned to. For example, we specified "satellitewp.com" (which includes "www.satellitewp.com") as the domain name for our Let's Encrypt SSL certificate.
Your website is a target…
We're all in hackers' crosshairs. Get your free analysis of your current situation in less than 5 minutes.
That said, some projects require unlimited creation of hosts for an SSL certificate. A classic example is the WordPress.com service which allows you to create a website with a URL such as "myname.wordpress.com". Thousands of sites are created daily on WordPress.com. Can you imagine if they had to generate an SSL certificate for each host every time a website was created?
This is where the "wildcard" certificate comes into play!
A wildcard is used to generate a single SSL certificate which offers an unlimited number of subdomains to manage. Previously, it would have been necessary to generate (or regenerate) the certificate 5 times for the 5 following sites:
alexandra.wordpress.com
bernard.wordpress.com
charles.wordpress.com
denis.wordpress.com
erica.wordpress.com
By supporting wildcards, we can now generate a single certificate for the following host :
Using the star (*) now enables the SSL certificate to work properly on all subdomains without having to generate or regenerate the SSL certificate each time a new host is created. A highly anticipated addition by many people who had to discard Let's Encrypt in the past for this very reason.
Conclusion
With this addition, you have every reason to switch your WordPress site to HTTPS right now. And if you need help getting there, our HTTPS conversion service can help you make requests between your visitors and your web server completely secure.